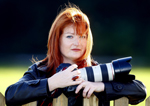 With a background in both engineering and art, she knows how a camera works and she knows how to get it to produce breathtaking pictures too.
If you look at the beauty, the flair, the sheer exuberance of the shots in her portfolio on this website you can see the influence of her years spent studying art before moving to Malton from her native Glasgow.
The student love affair with photography has blossomed into a passionate romance with the experience of working at the numerous racing yards and racecourses around Yorkshire and beyond. She is a regular throughout the north, and at most of the major festivals, commissioned by a range of local and national newspapers.
Her distinctive approach to racing has gone down very well in her adopted county and earned Louise the job as official photographer at Catterick and Ripon.
And it has not gone unnoticed by her peers either, so that she has finished runner-up for the racing photographer of the year at the HWPA Derby Awards three times in the last few years.
"Louise's attractive images display her talent as a photographer in brilliant fashion. That, coupled with her eye for the unique ensures that she captures images that stand out from the crowd. Despite being a relative newcomer to the sport, she has quickly taken the mantle as THE up-and-coming equine photographer. Friendly and professional she is a joy to work with and quickly understands what we (as a client) are trying to achieve.''
KATE MILLER (William Hill)
"Louise's striking images, combined with her dedication and determination, has seen her quickly make an impact as an exciting and accomplished horse racing photographer."
WILL HAYLER
Welcome to Louise Pollard Photography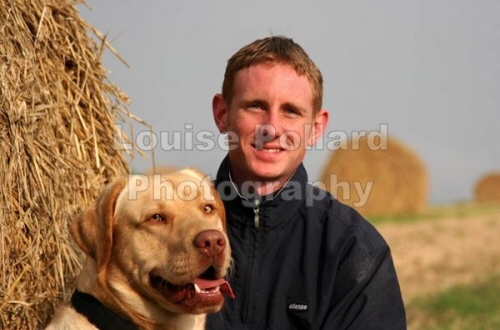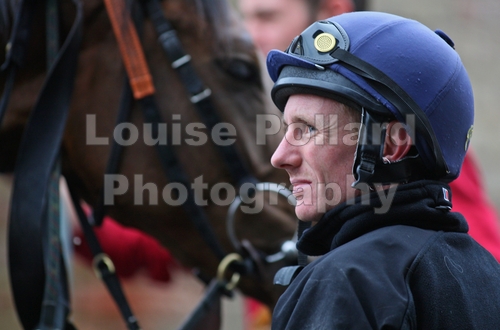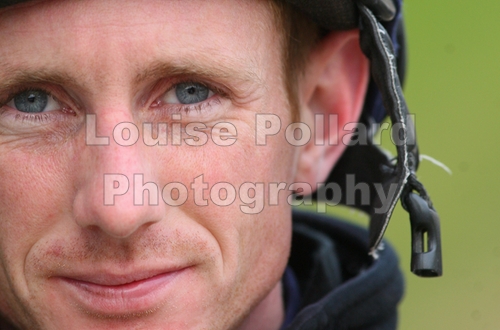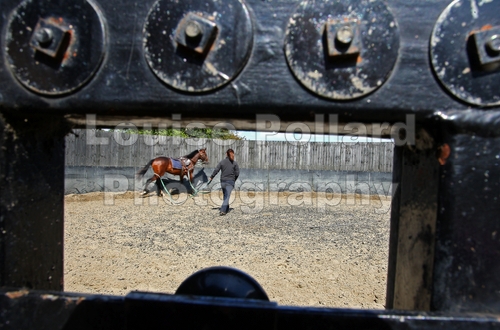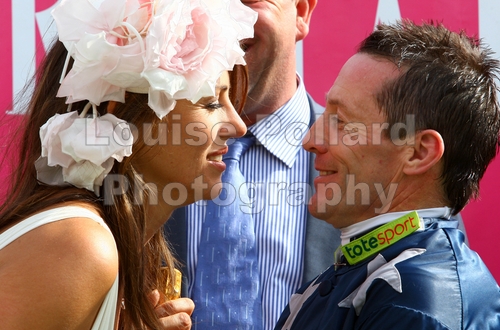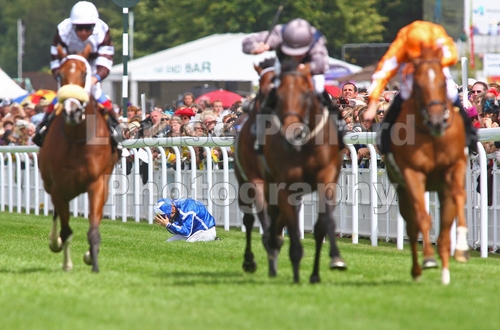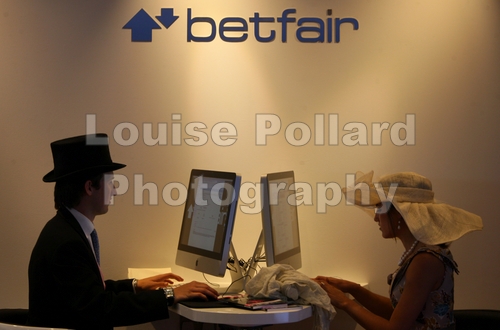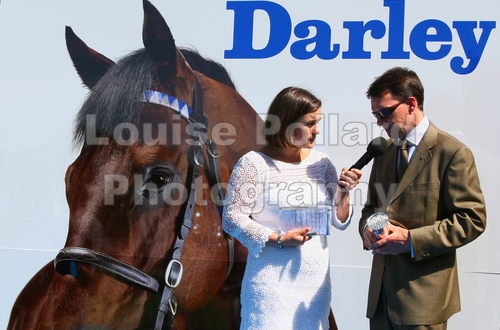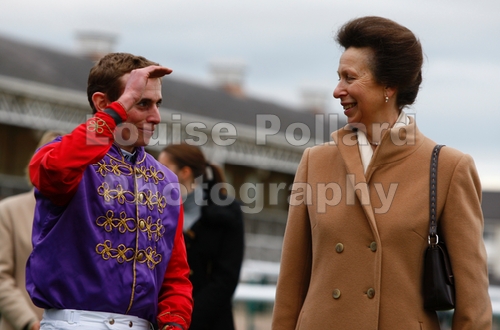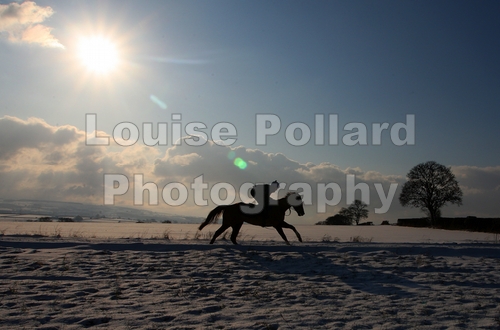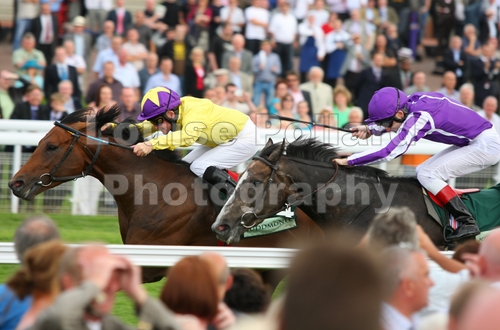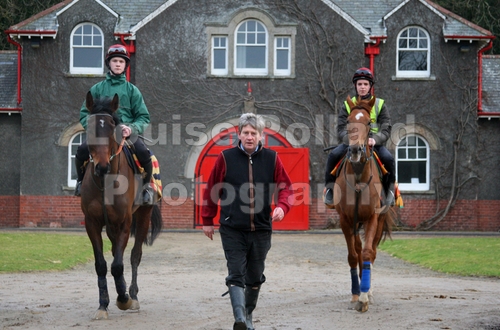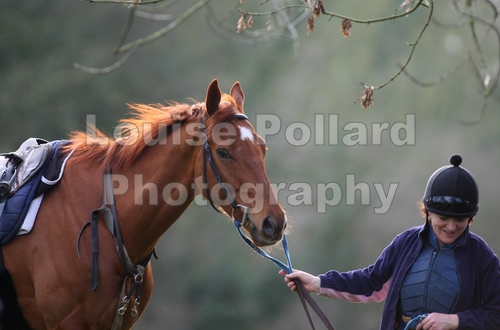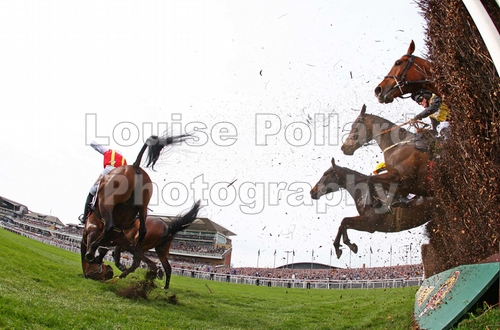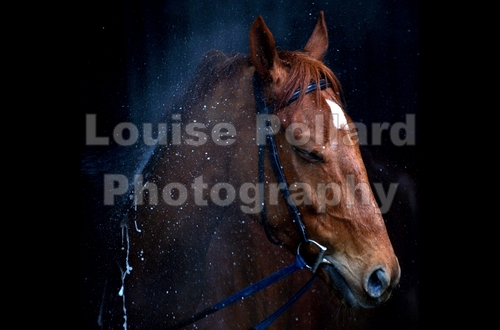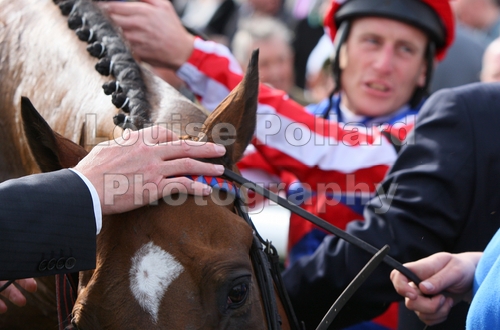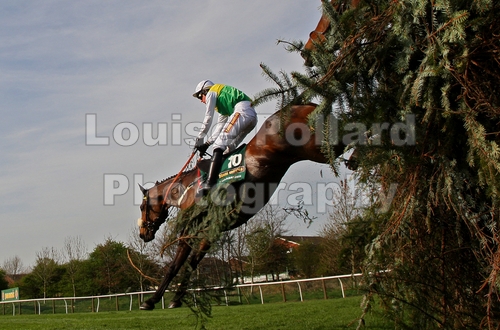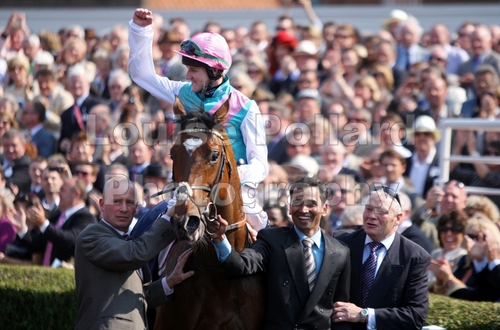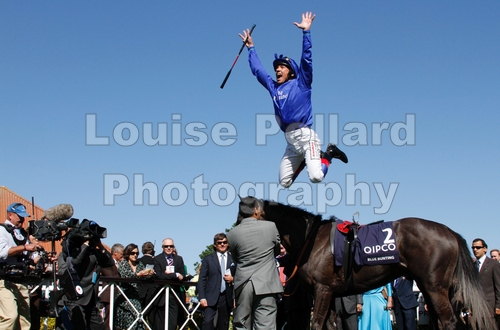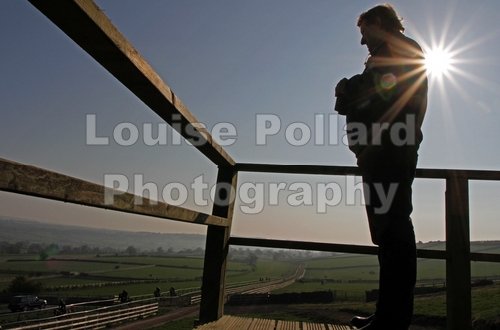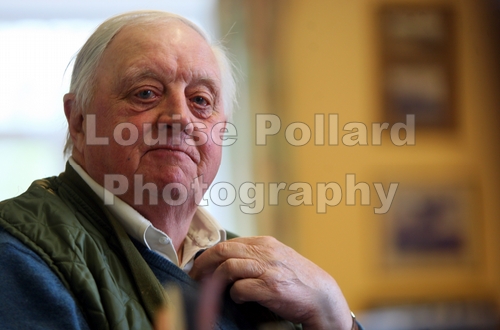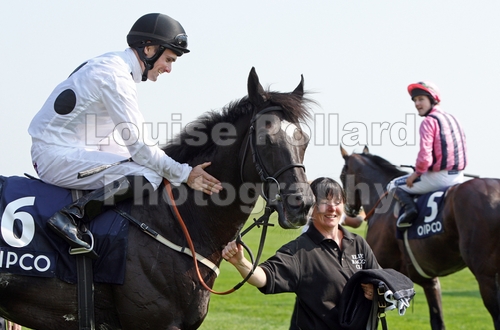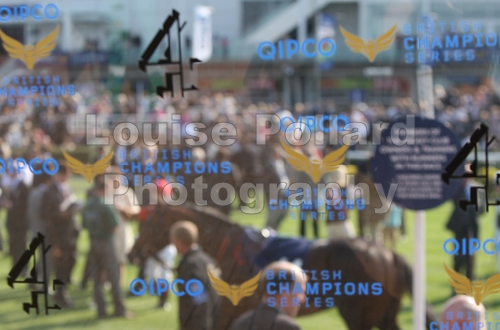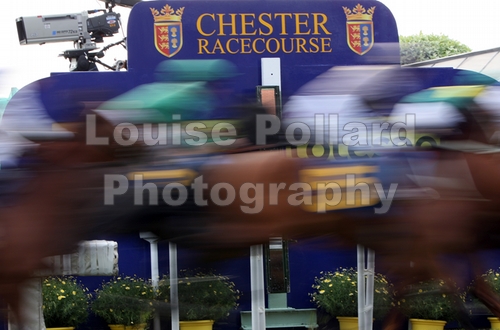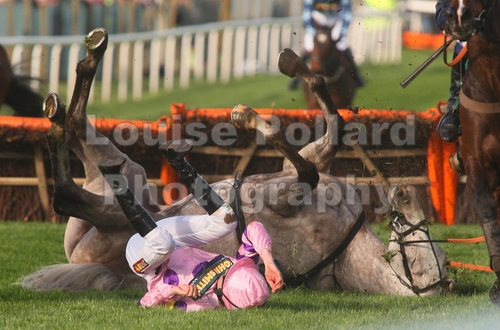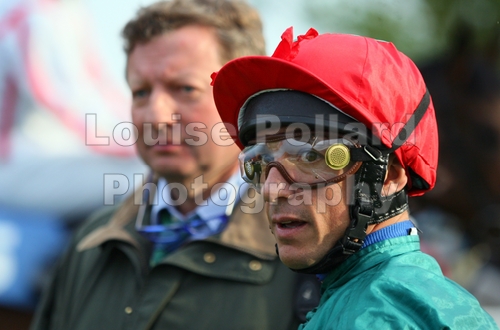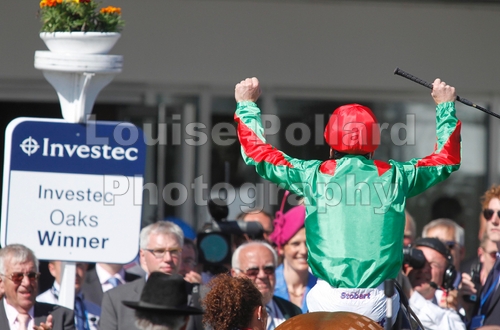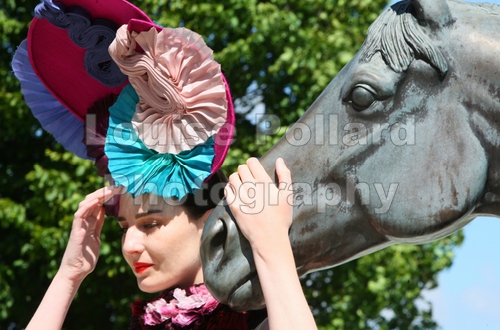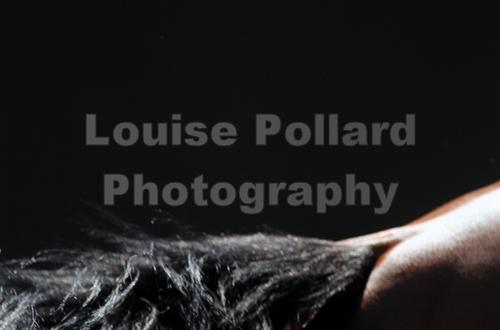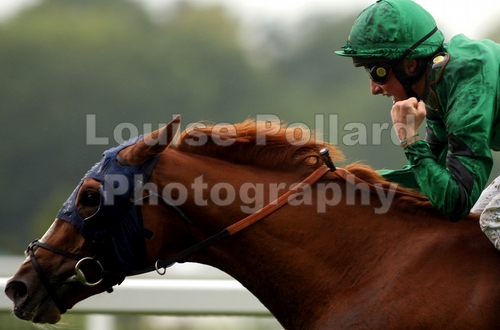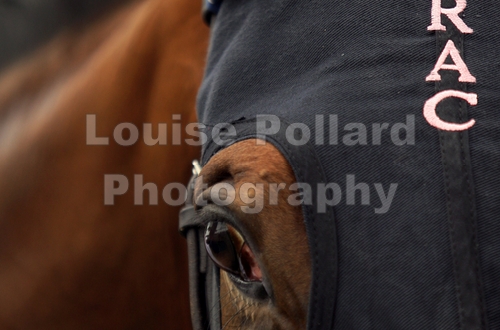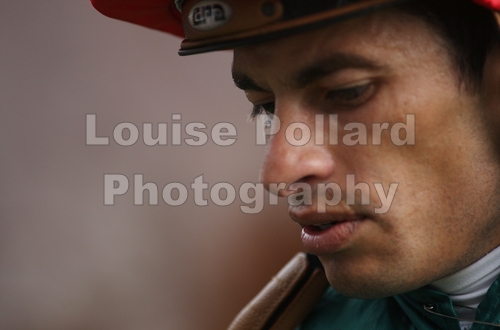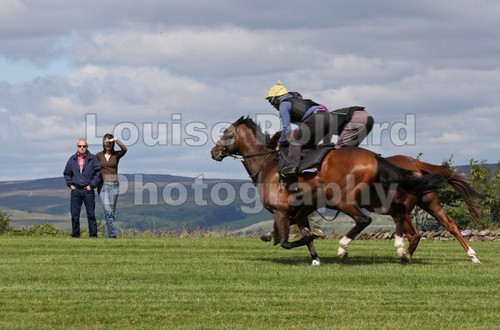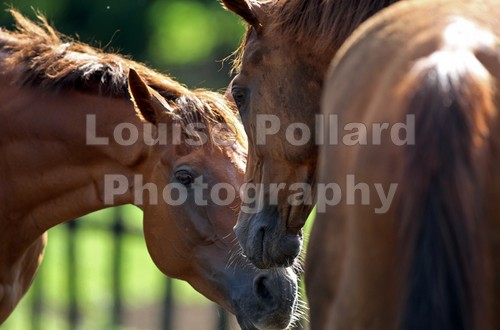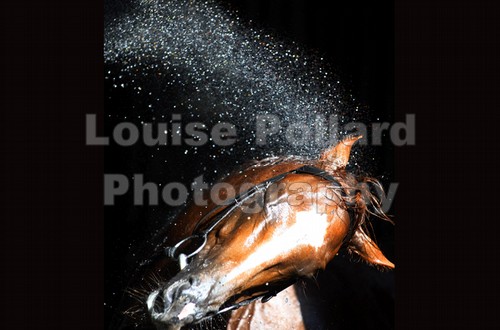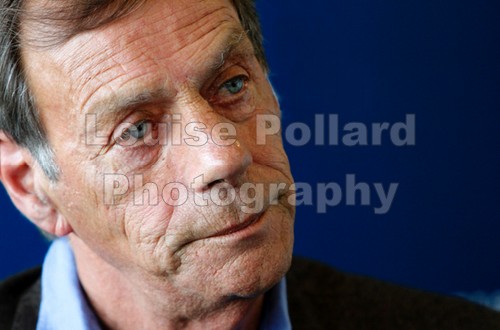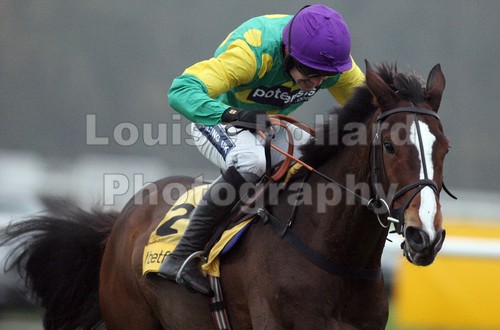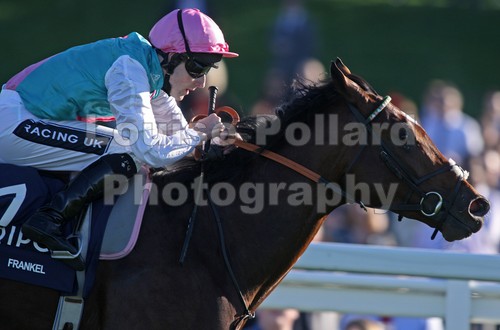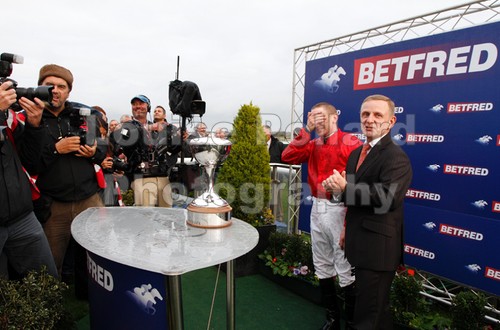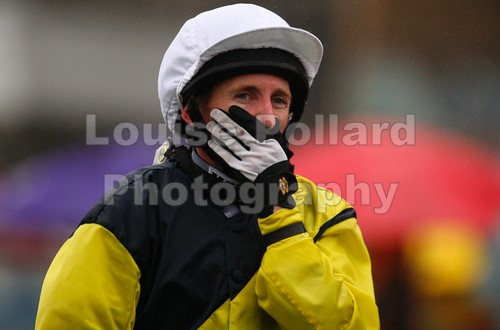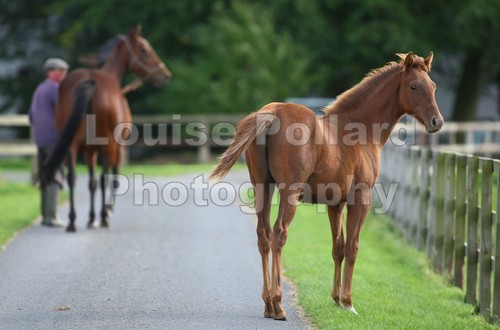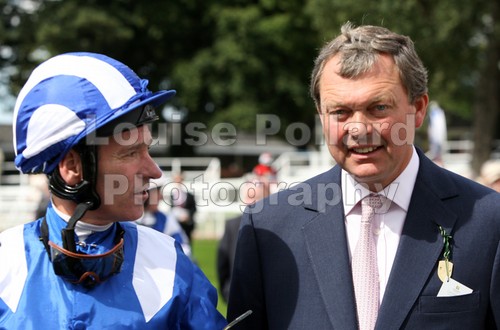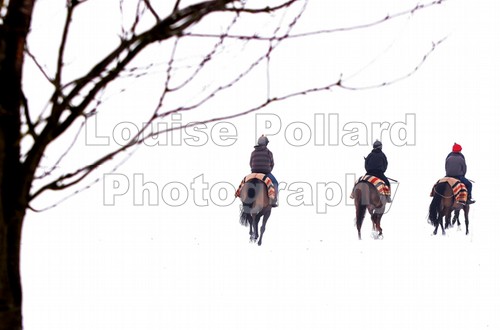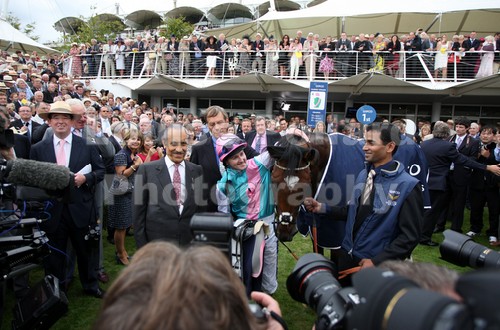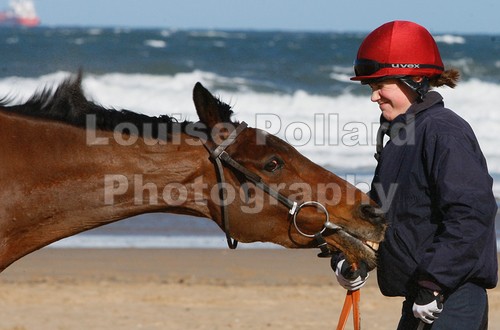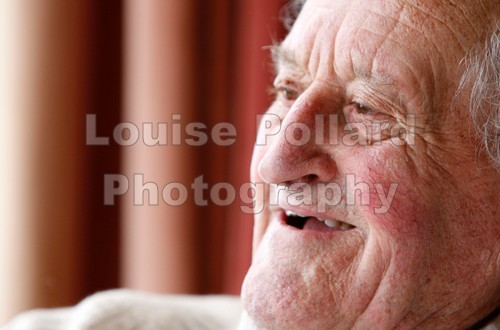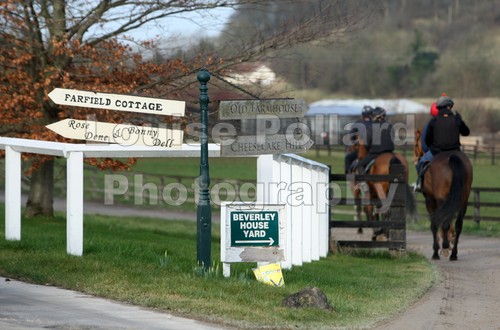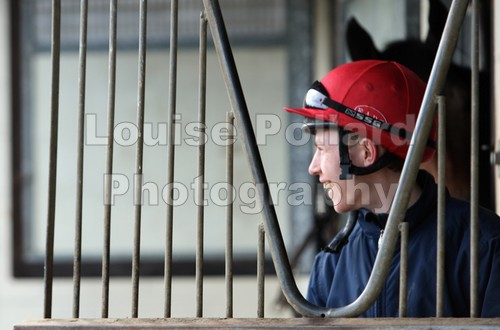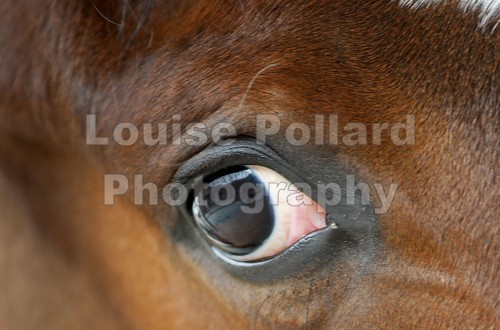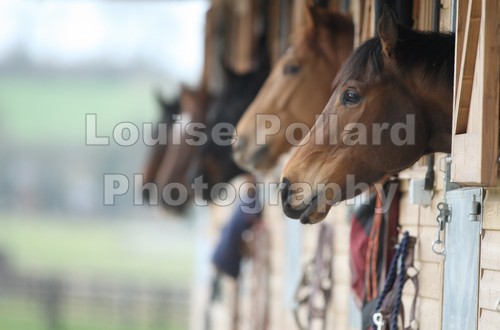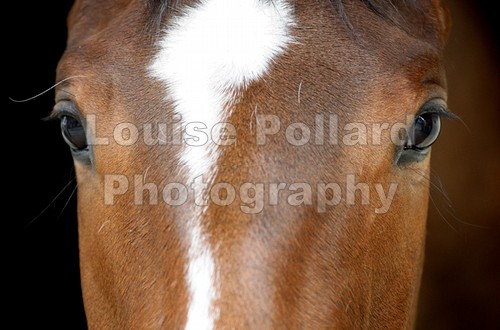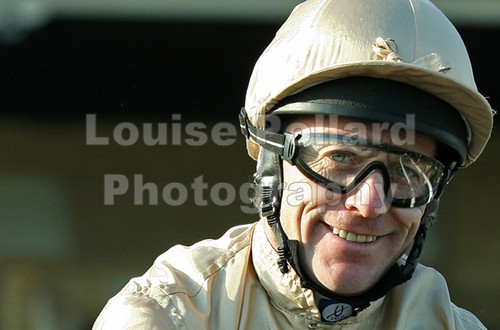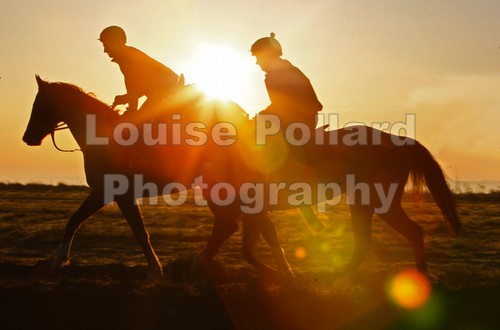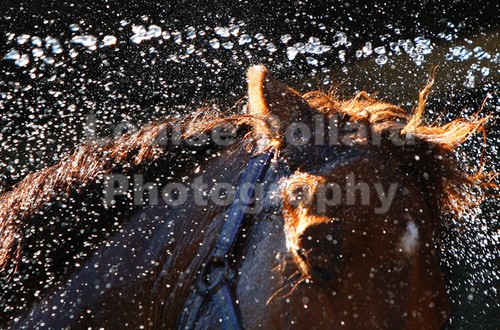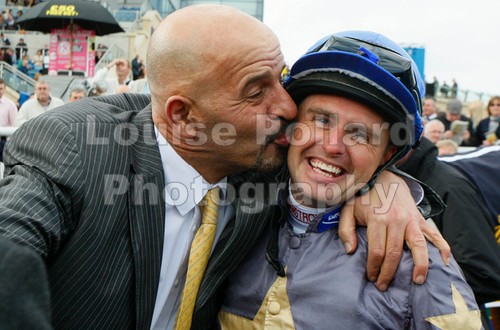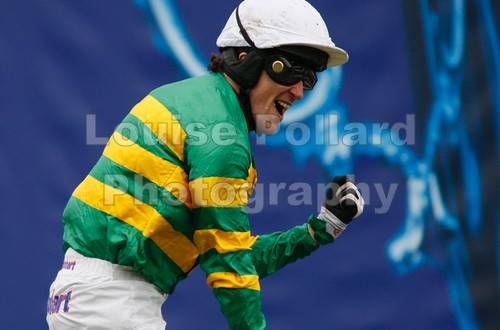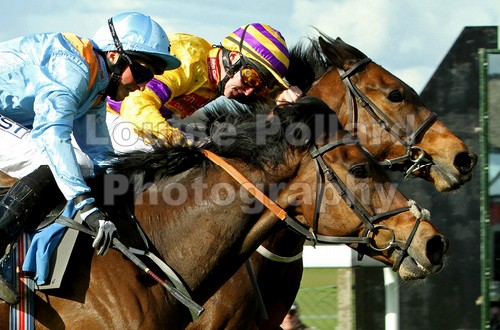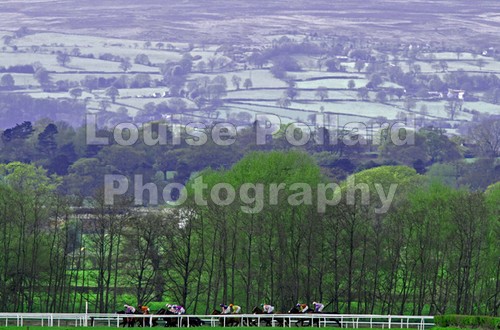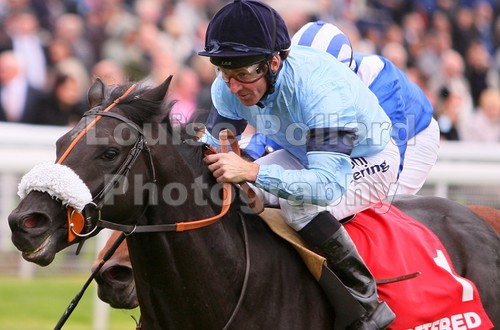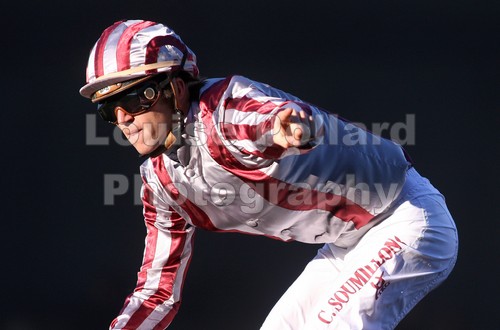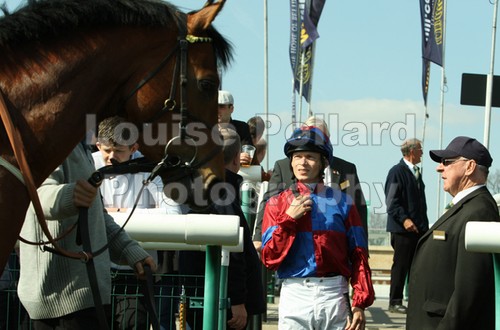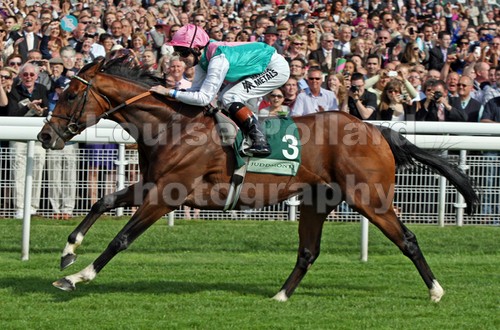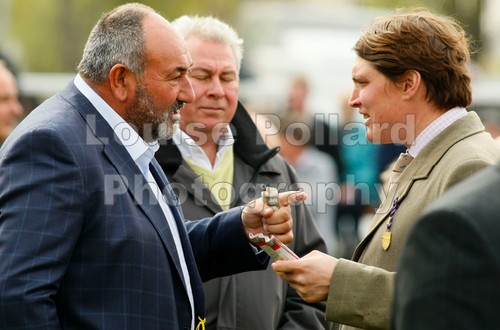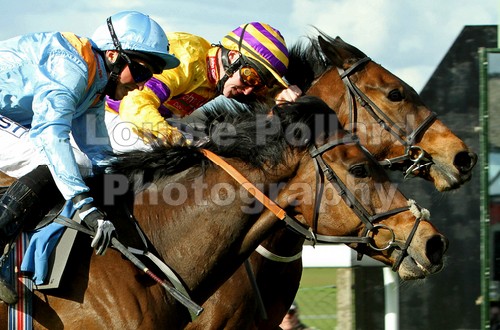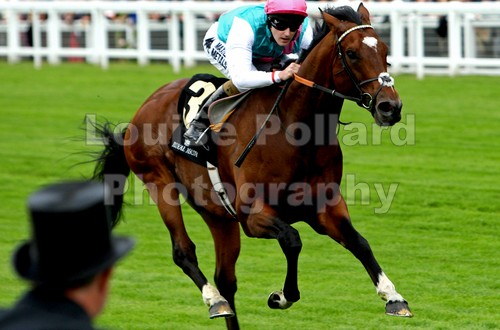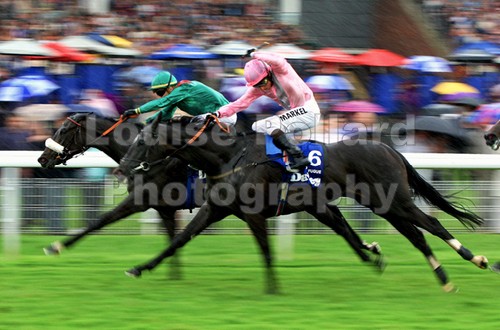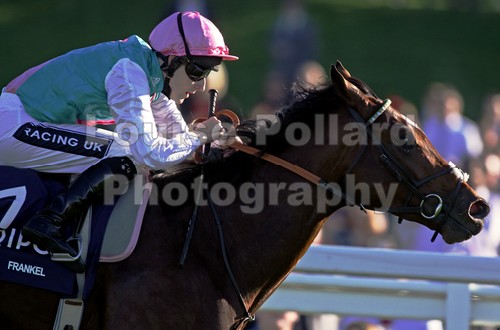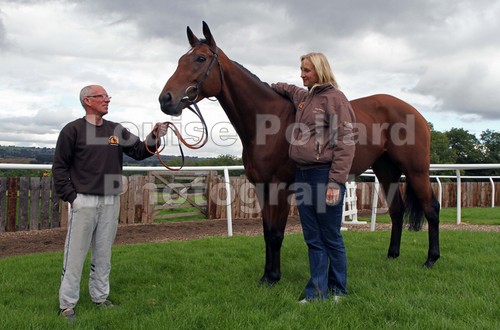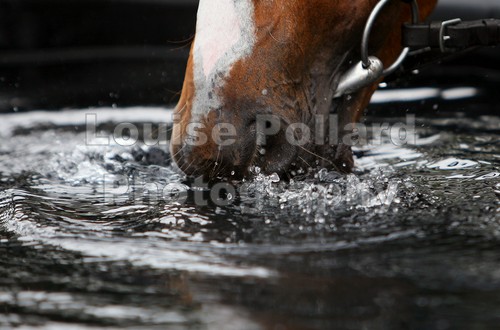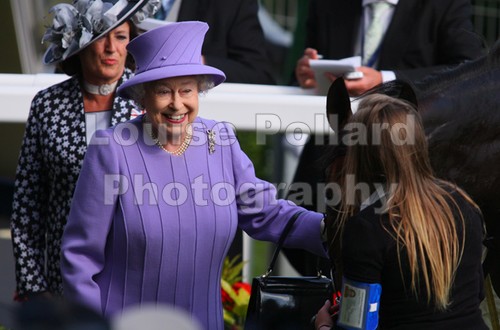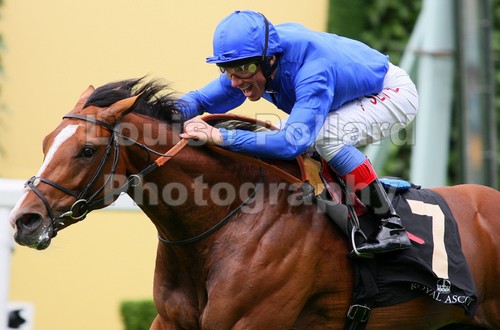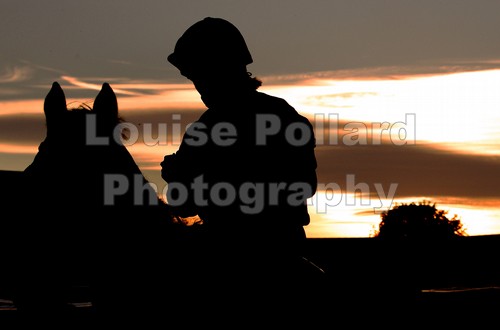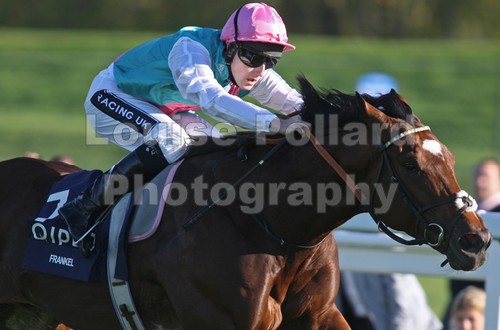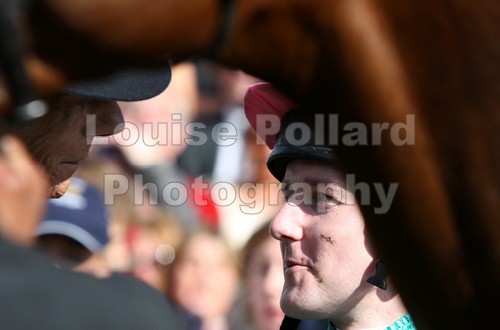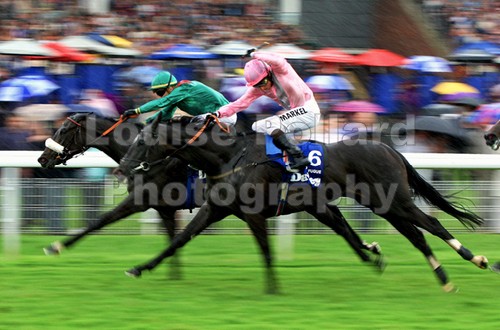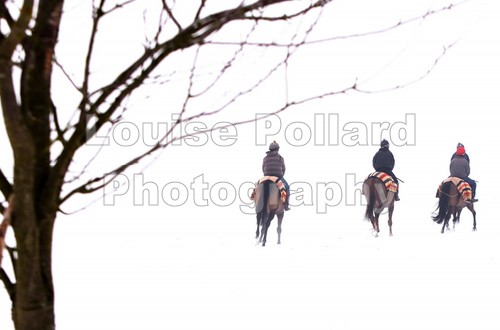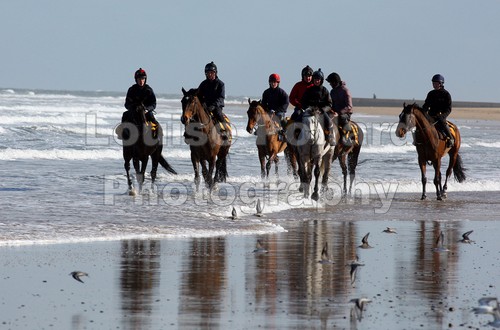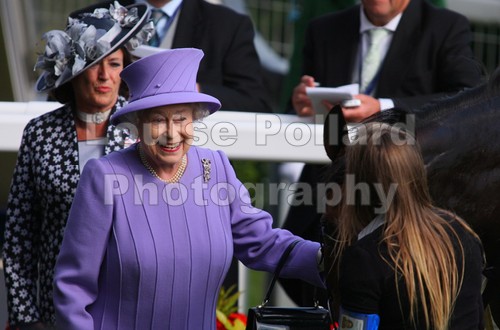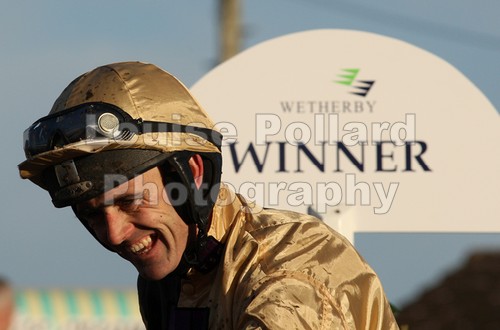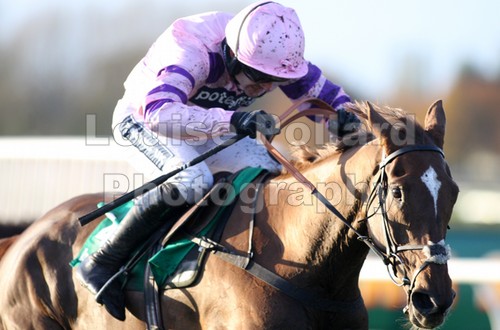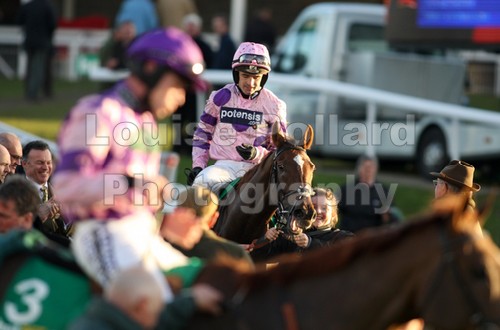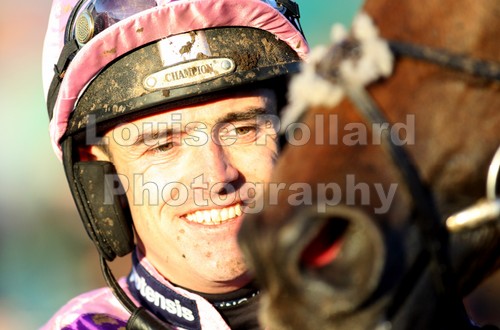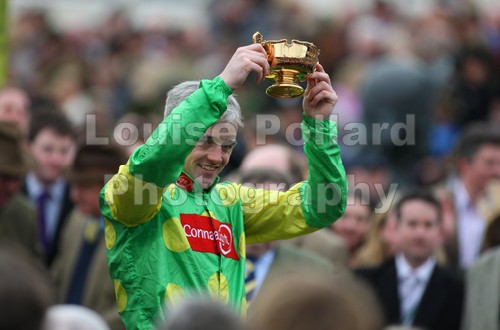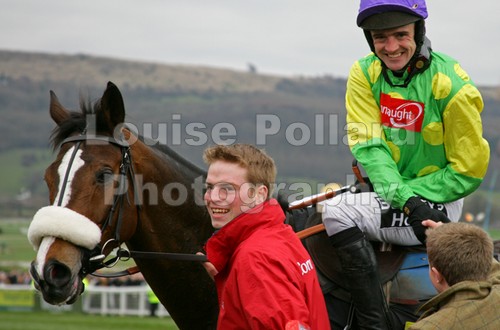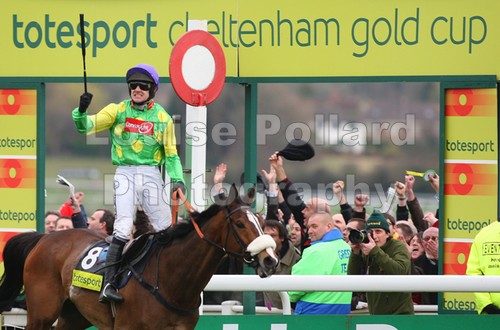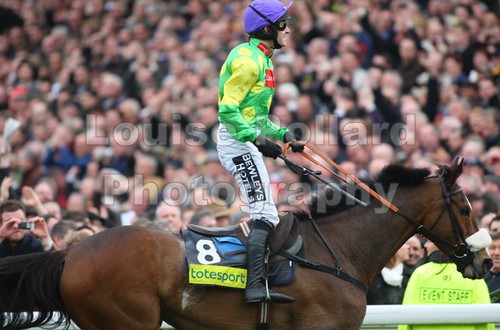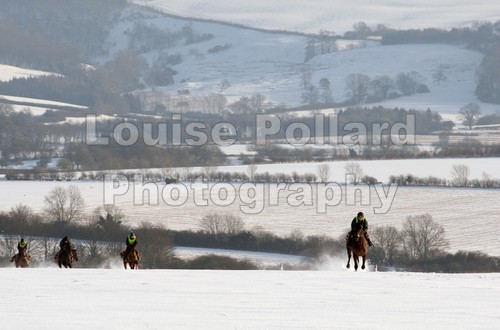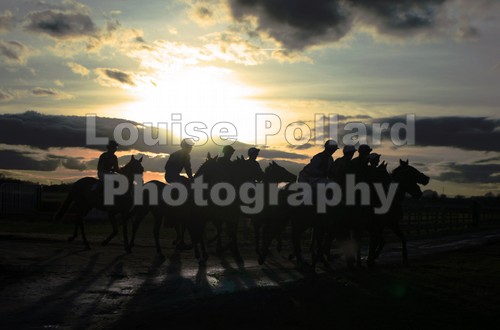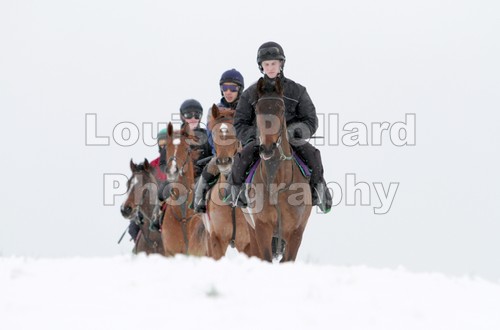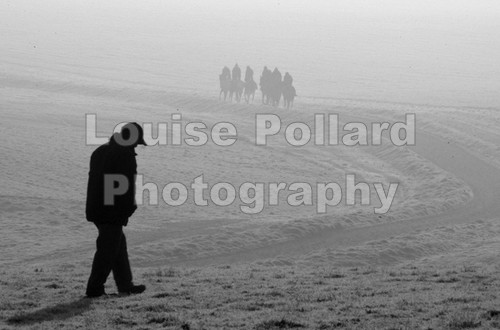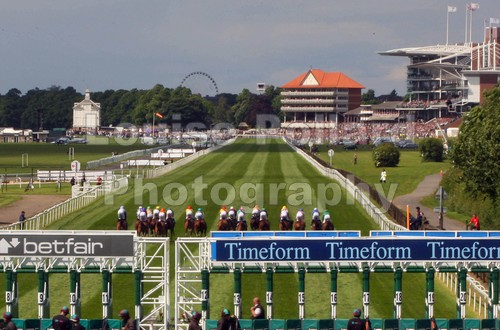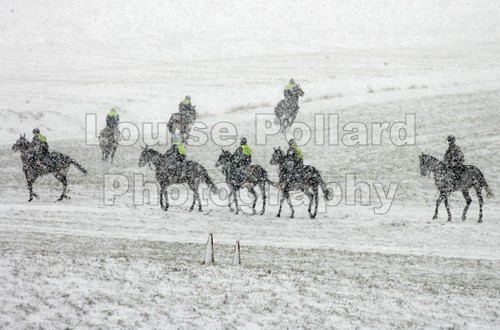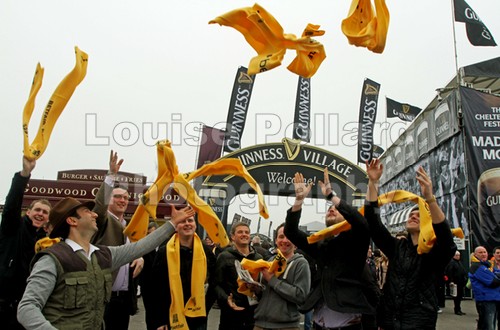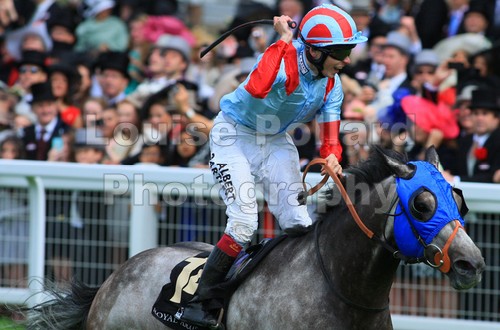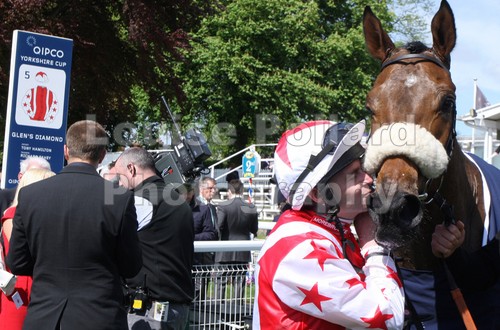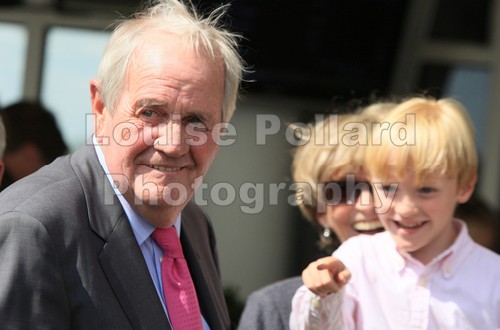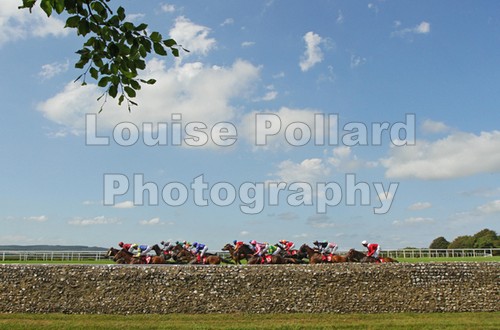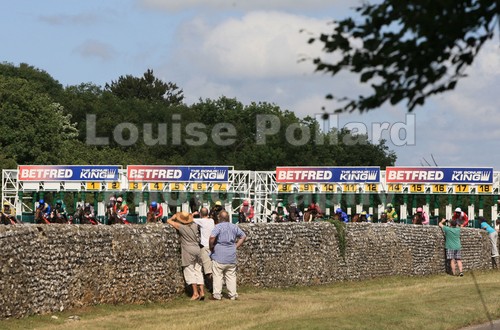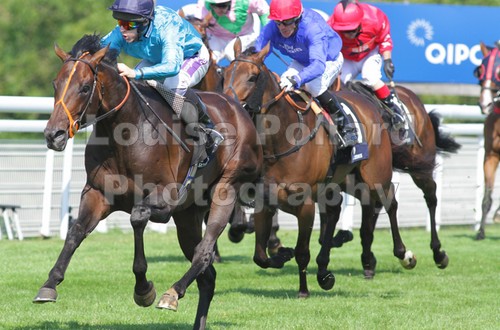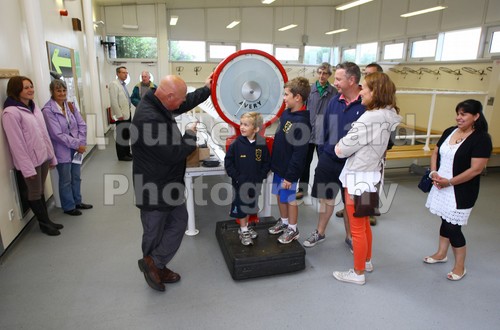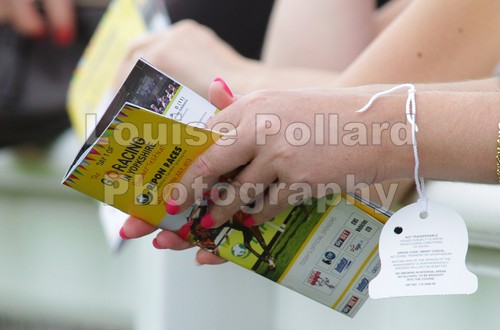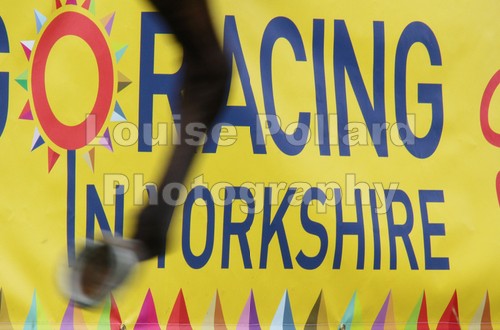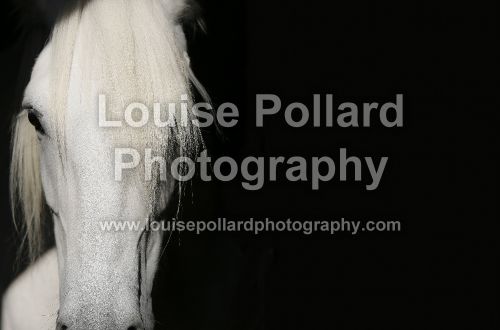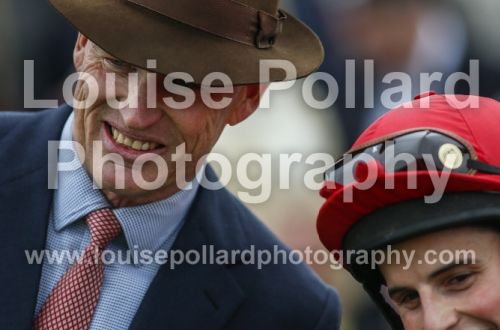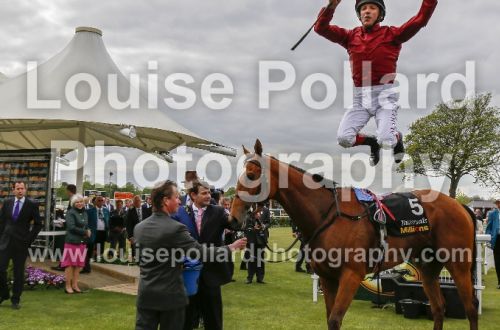 Latest Additions